All about pijus. If there's anything else you want to know about me....e-mail me!
About Me
Name: Carme Padró
Location: Barcelona, Barcelona, Spain
M'encanta fer fotos. I just love taking pictures.
Buy my books!
Take a look at my shop...and buy something!
What's the weather like in Barcelona, honey...?
What has been said...?
Take a look at these sites!
A/C's blog
Así habló Il Estatore
Descompresión
Evolving metamorph
GRANT'S 50fifty!
Jurriaan
Juul
Mazo
Pax en Cutrelandia
Ripples in the pond!
Schlafen Sie mit Schmetterling
The Gate With no Keyhole
Thousand Beautiful Things
Ype
Take a look at my pics at flickr!
I'm currently reading...
Listening to...
Now and then...movies I could watch again and again...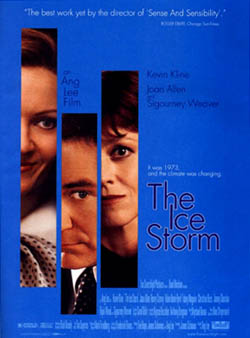 "Ever tried. Ever failed. No matter. Try again. Fail again. Fail better." -Samuel Beckett-
Sunday, November 16, 2008
---
"Someday, when I'm awfully low, when the world is cold, I will feel a glow just thinking of you...and the way you look tonight" -Billie Holiday-